Our Aerial Equipment
At Vertech Imaging we understand that each job presents it's own unique set of circumstances and client requirements vary significantly. Our range of fixed wing and multirotor Unmanned Aerial Systems (UAS) has been chosen to cover a wide range of applications from video and still photography to mapping, photogrammetry, inspections, surveys and precision agriculture. Details of our current fleet are shown below, however, note that we are constantly adding to, modifying and tweaking our hardware
Rotary Wing Aircraft for Creative Filming and Photography Work
DJI Inspire 2
PURPOSE: High-end cinematography
ADVANTAGES: Range of lenses from 12 to 45mm. Dual operator capability.
DJI Mavic 2 Pro
PURPOSE: Creative video and still photography
ADVANTAGES: Lightweight and portable
DJI Phantom 4 Pro
PURPOSE: Creative video and still photography, aerial mapping.
ADVANTAGES Mechanical shutter for fast moving subjects and aerial mapping (rolling shutter effect is substantially reduced)
Sensor Size: 13.2 x 8.8mm (1 inch)
Max Frame Size (pixels): 5,472 x 3,648
Max Video Resolution/Frame Rate: 4K/60FPS
Supported Codecs: H.264/H.265
Max Bitrate: 100Mbps
Diagonal Size (Motor to Motor): 350mm
Take-Off Weight: 1,375g
DJI Mini 2
PURPOSE: Creative video and still photography
ADVANTAGES: Small size and light weight (less than 250g) makes this aircraft the ideal choice for operating in congested areas and near to, or over, uninvolved people
Other Equipment to Support Our Creative Filming and Photography Work:
DJI Ronin S camera stabilizer – Range of full frame and compact/mirrorless cameras and lenses for ground-based filming and photography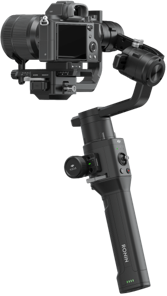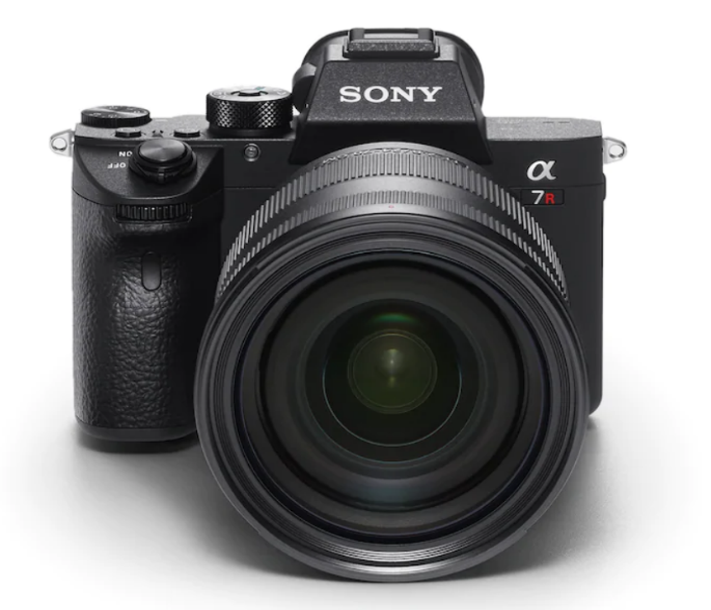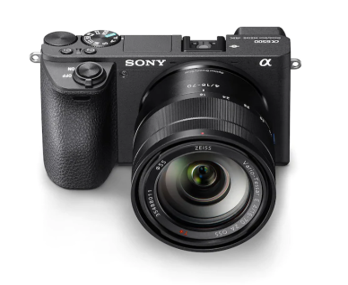 Fixed Wing Aircraft for Technical Work
Observer VTOL Hybrid
PURPOSE: Aerial mapping or tasks requiring video capability, eg. search & rescue, security, conservation.
ADVANTAGES Dual operator capability for video (gimbal has pan/tilt control).
Rotary wing components can be removed in 5mins for fixed wing-only flight. The resulting weight saving allows larger battery to be fitted and increased flight duration
Discovery Trainer
PURPOSE: Flight training, recreational flying, FPV (First Person View) flight
ADVANTAGES: Gentle flying characteristics, ideal for fixed wing flight training. Fully automated take-off and landings are possible with rangefinder installed
Other Equipment to Support Our Technical Work: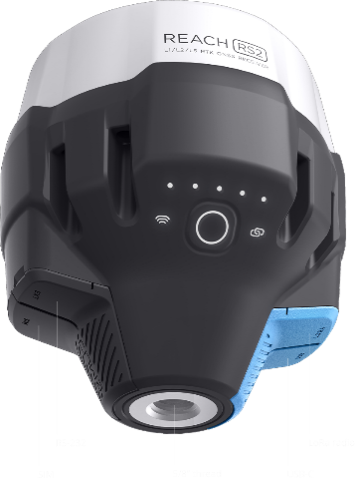 Reach RS2 multi-band GNSS antenna for centimeter-level accuracy in positioning and navigation.
Supports both PPK and RTK workflows.
Frequency bands: L1OF, L2OF, L1C/A, L2C,
E1B/C, E5b, B1I B2I
Constellations: GPS, GLONASS, BeiDou,
Galileo, and QZSS
Baseline up to 100Km in PPK mode.